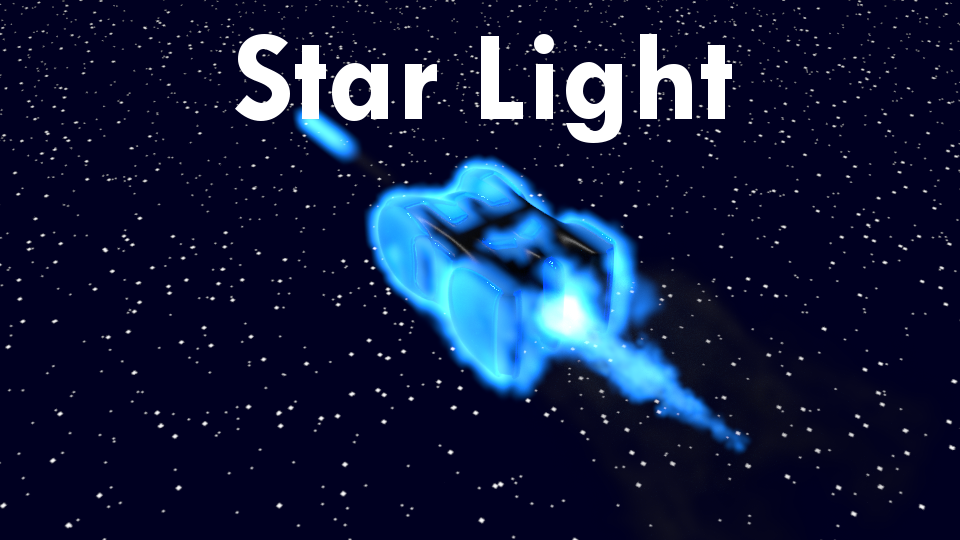 Star Light
A newer version of the classic space shooter game Asteroids with two different space ships and super powers in an endless high score game with infinit difficulties and levels and enemies.
How to play:
You have to destroy all the asteroids and the enemies around you to go to the next level.
Each space ship has it's own super power and that's something that you really need to not be killed! but be carefull it takes the energy you need to use your shield and that's also very important.
Blue gems makes you able to shoot more bullets at once.
And Red ones gives you more lives.
When killing an enemy ship make sure you are close to it in order to get gems from it.
keyboard Controls:
Use the Arrow keys to move
Spacebar to shoot
S to use super power
and LShift to use the shield
Download
Click download now to get access to the following files: